Can dogs get the Omicron virus from humans?
Omicron is the worldwide new subject of discussion and for sure you've been curious if your dog can get this virus, too.
We all know that COVID-19 can be very dangerous, leading to death in some situations. According to a study from the United Kingdom, the Omicron variation does not induce fewer severe reactions than the Delta version.
SARS-CoV-2 infection has been observed in pets living in affected households, with a number of animals testing positive for the virus. Dogs and cats have both been recorded as being infected by their owners, and other animals (such as ferrets and hamsters) are also susceptible.
According to BBC News, the officials have confirmed that a dog has tested positive for Covid, the first known incidence of its sort in the UK.
Also, the online magazine reports a list of animals that have been infected:
dogs
domestic cats
big cats in captivity
ferrets
mink
fruit bats
monkeys
pigs
white-tailed deer
pangolins
raccoon dogs
rodents
👉🏼
There have been no recorded cases of Omicron in dogs or animals of any kind until now. Animals and COVID-19 Omicorn are currently understudied, particularly in terms of whether or not they can disseminate the virus. People infect animals in the majority of cases.
Can pets spread the virus to people?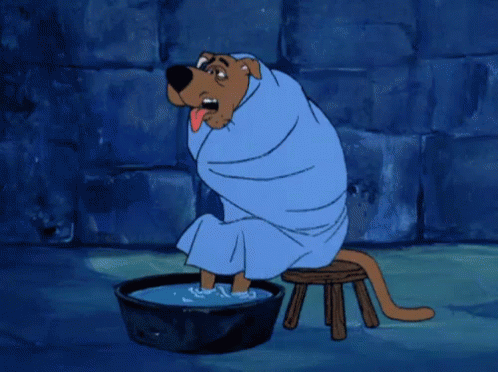 There have been no reports of pets transferring COVID-19 to humans, according to the World Organisation for Animal Health. Following reports from the Netherlands and Denmark, minks have infected some mink farmworkers. This is an area that is still being researched.
If you observe that your dog has respiratory or digestive issues, as well as a temperature, you should contact your veterinarian, who will determine whether a Covid test is necessary.
If you're self-isolating because to Covid, don't kiss, hug, or allow your pet to sleep in your bed. You should, however, consider having your dog cared for by someone who is not self-isolating (family or close friends). If no one is available to assist you, but you require assistance, you should contact your veterinarian.
Stay safe and keep your pets safe too! Love and paws until the next article! 🐾